I found a ghost and have done a led mod.
This time I tried to hide the leds because a ghost don't have eyes.
So I have to paint the insite of the eyes black (it looks more scary) and put the LEDs far insite the eyes.
Look here how it appears
I am not sure in which Pin it could fit. I am thinking about Scared Stiff.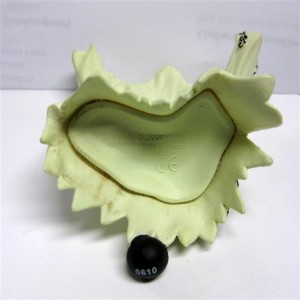 First I have to open it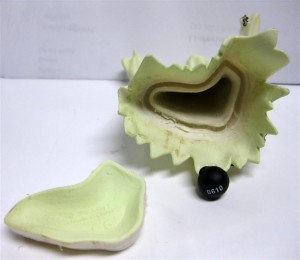 painted the eyes insite black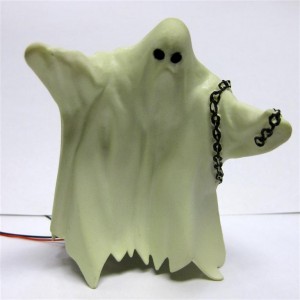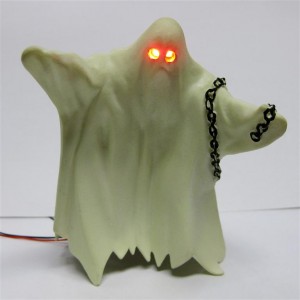 Video:
Here is a try to put it in a MB
But I am not sure if the led eyes flashing is bright for replacing the original flasher effect…