I got replacement parts for my Monster Trackball a vintage original 4 Zoll (real 4.5 Zoll) Atari Trackball. It was used in Atari Football and Missile Command.
First I have to dissaemble it. cleaning was necassary with ethyl-alcohol and soap.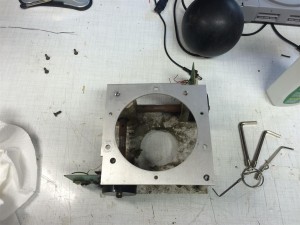 I changed the handles, 5 bearings , and Opto PCBs too.
Now it is running like in 1978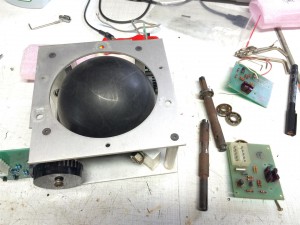 Now Its waiting to find its final place in my new arcade cabinet …