My little motor needs a redesign for Attack from Mars, because the flasher only on for a short time.
The ufo didn't turn in this short time.
The Bulb is powering the 4 Leds around the motor as flasher replacement and added 2 more wires with alligatorconnectors to power up the motor. The two wires can connected to any insert lamp under the playfield or GI if you want to turn it all the time…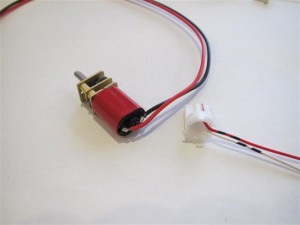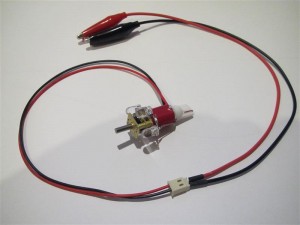 Look here into my little video and there is in real a attack from Mars and the answer which one is better is ansered thanks to the attack of my little UFO in medieval time…
I will try the motor in a real AFM in around 2 weeks thanks to www.flippermuseum.eu.
Video: