I only have the rabbit mod for ToM and saw somebody else have put some little doves into the pinball.
I tried it too with the usual led modding and the help a 3mm power led in white it looks like this.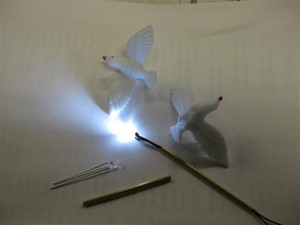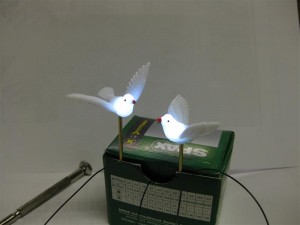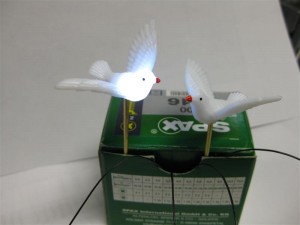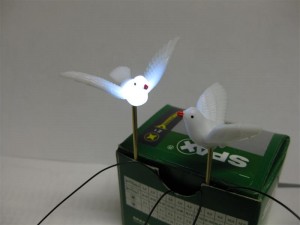 You can connect it with alligator connectors to a insert lamp and I will try it later in my pinball and looks where to place and connect.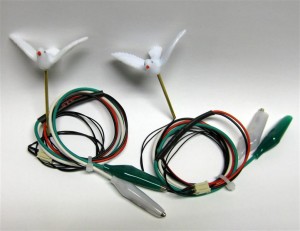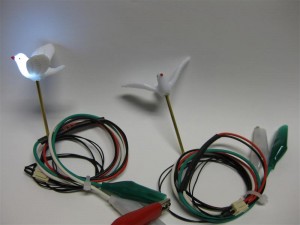 Today I got the plastics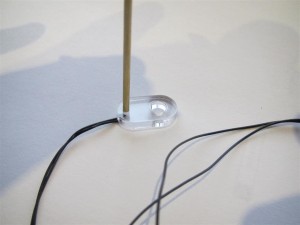 total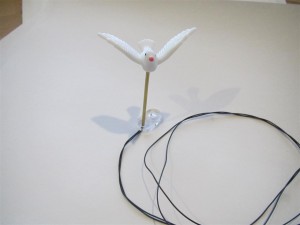 at the right place