Archive for September, 2010
Montag, September 13th, 2010
Hi Folks,
last week I tried to illuminate a Merlin with a blue Led.
If you want a Merlin including this magic RGB-LED you can order it right here
This works good, but I have a better idea in mind. Put a RGB-Led into the Magic Ball.
The hardest part was to get the hole into the glass. A lot of Balls was destroyed during the making…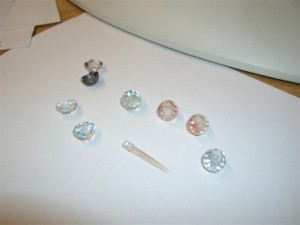 I am using a powerfull 5mm RGB-Led and reduce the size so it fits into the glas ball: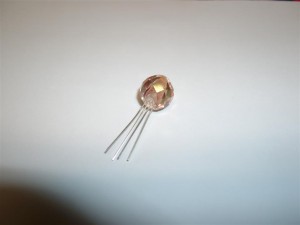 Now Its time to make place for the wires into the merlin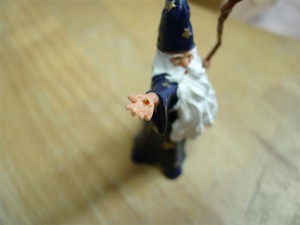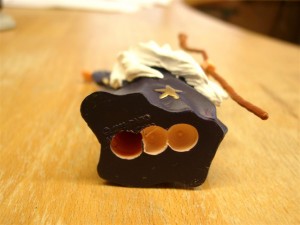 And here some wiring: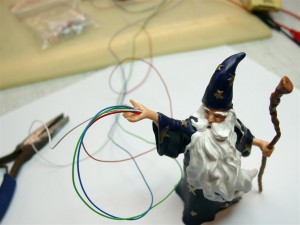 The LED: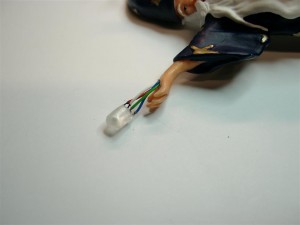 First Impressions: Red,Green,Blue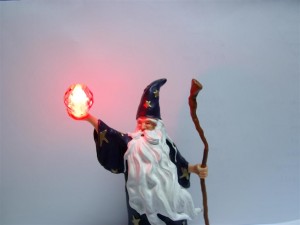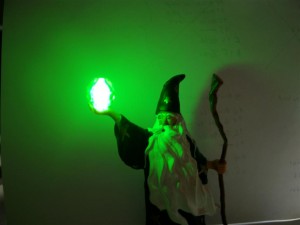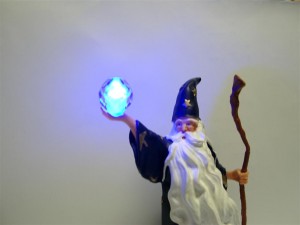 Be on wire: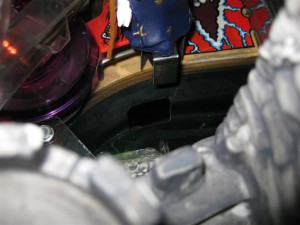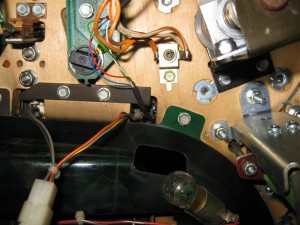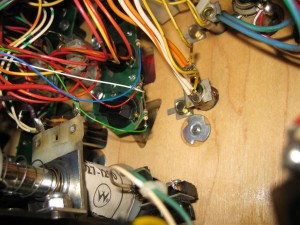 common plus site of the rgb LED (Pin2):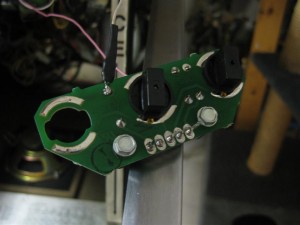 shematic: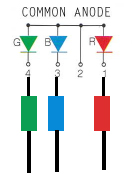 In the final Version we will use shrinking tube and Molex Connectors so you have only to connect it in between to molex parts.
Look here for the molex Version, no soldering, only some doublesided adhesive needed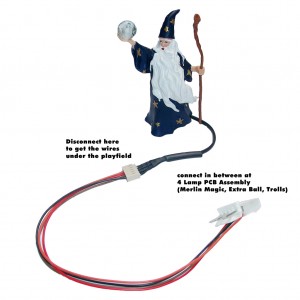 At the final place: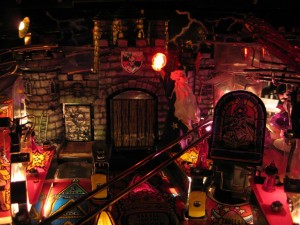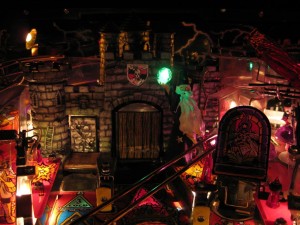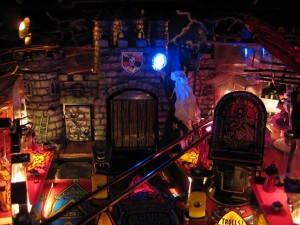 Video: